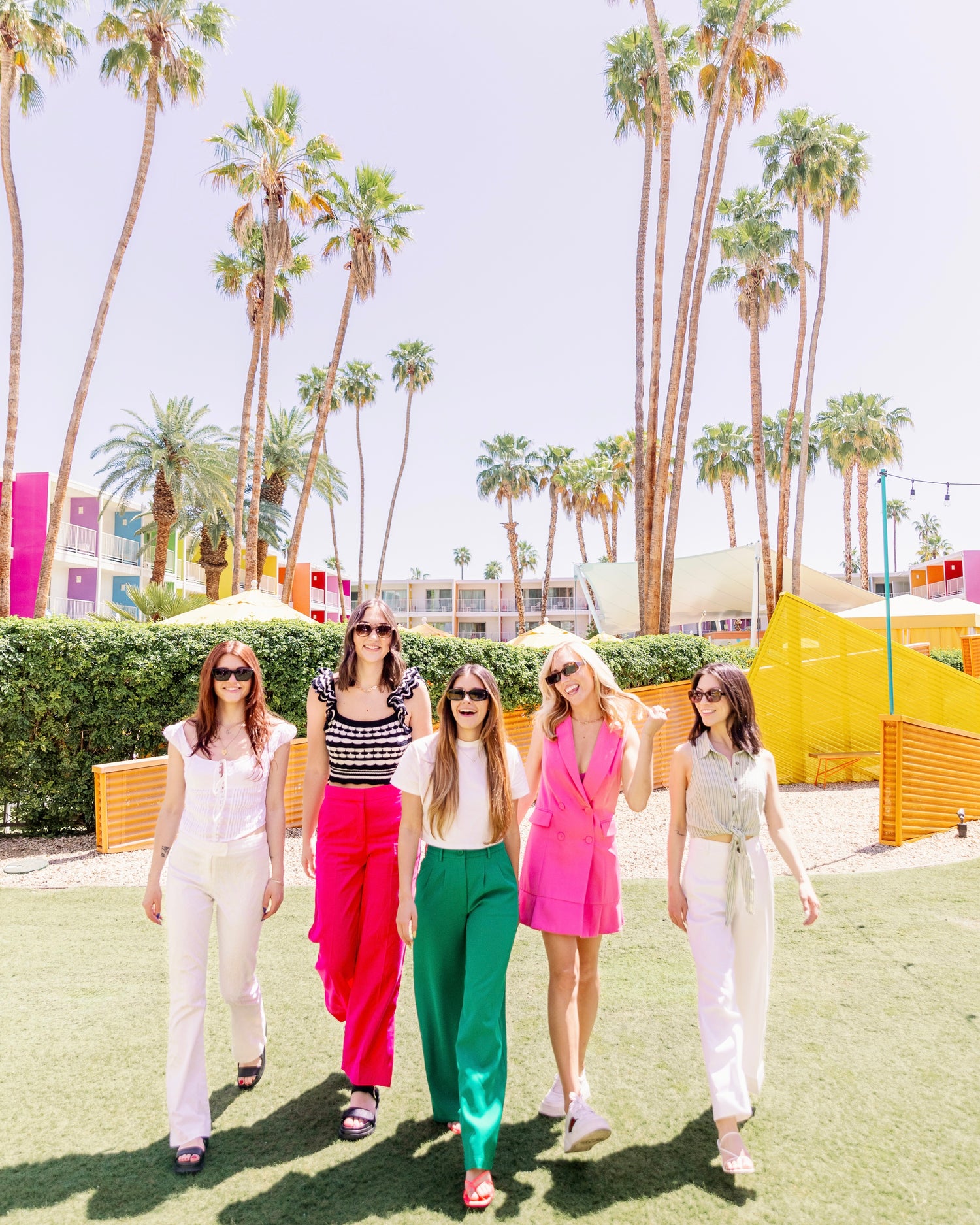 LET'S FIND YOUR BRAND'S COLOR.
Nesscessity is a full-service social media marketing agency that takes a hands-on approach to helping brands find their true colors.
In a heavily saturated social space, how do you make your brand stand out? That's where we come in.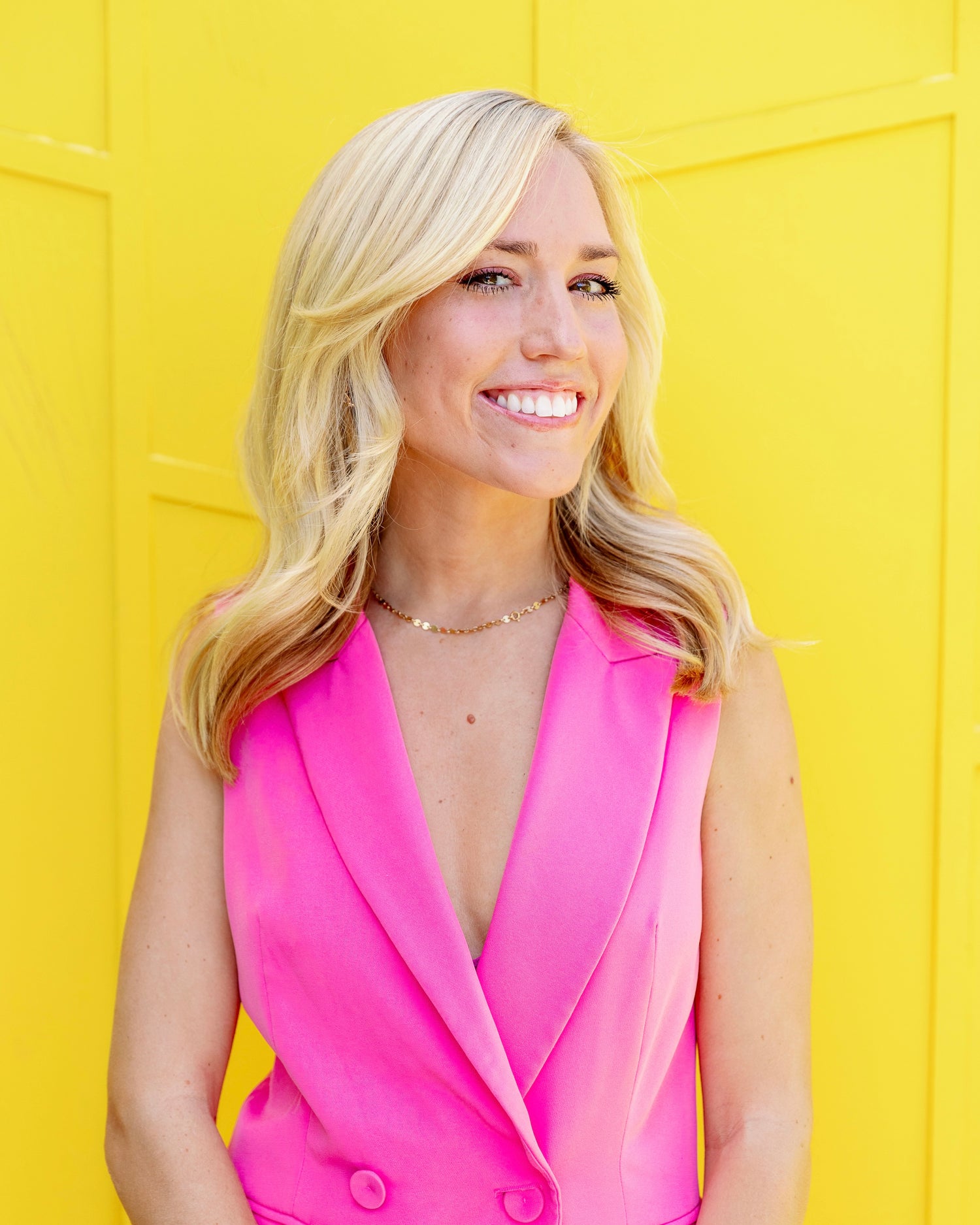 Nesscessity was named by our Founder, Bailey Ness! We are an innovative, forward-thinking marketing agency that takes the stress of social media off your hands. While we build a cohesive social presence, you're able to focus on nourishing the other components of your growing business.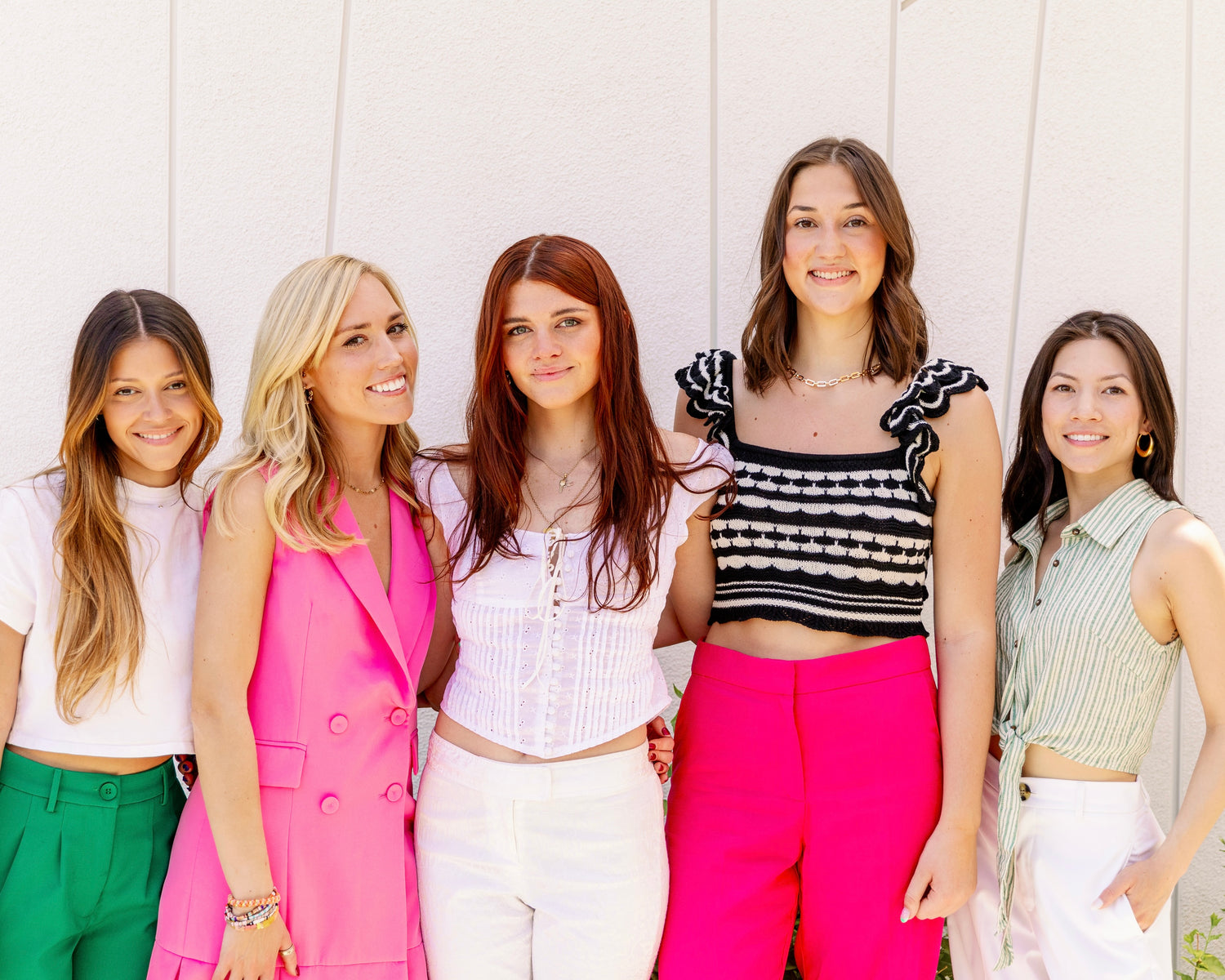 Our agency is comprised of five highly-trained creatives with a range of skills and specialties. As social media experts, we use our unique skill set to bring your vision to life, sparing no detail in our comprehensive social strategy.
We hope to work with you and your business in the future–let's show the world your true colors!